FOREVER
DIANNE
JONES
Family • Music • Community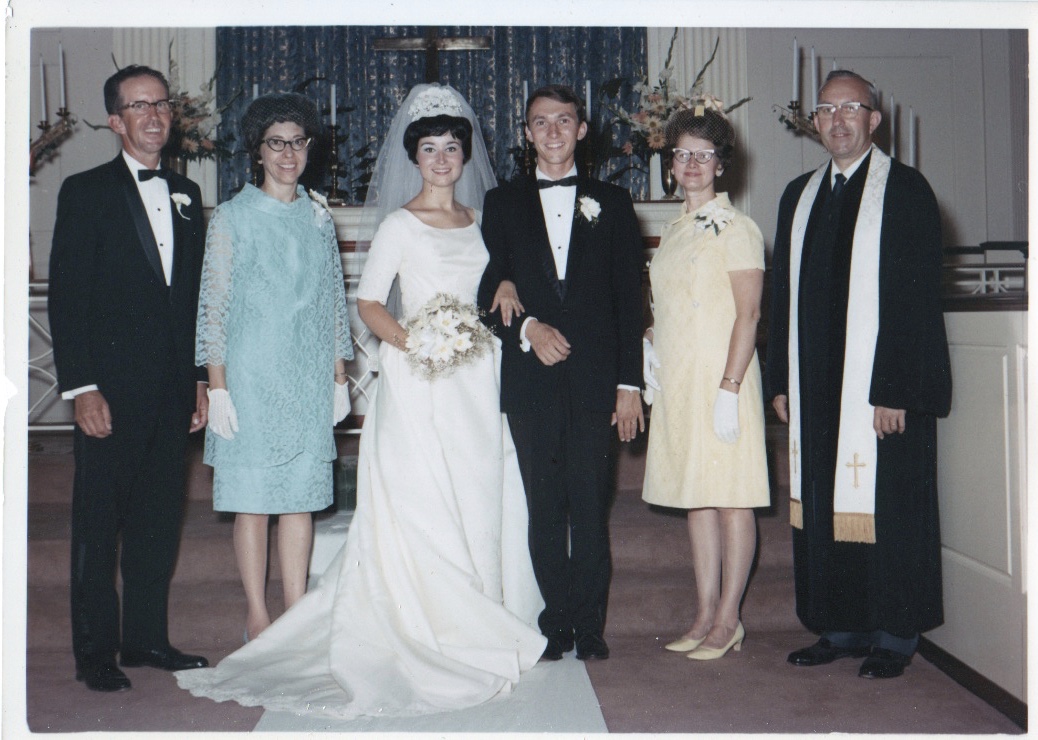 san francisco
october 2017
Laugh & Sing
Dianne's love of music and singing began
and was nurtured in the Dwiggins household.
Love & Cherish
Max somehow managed to convince Dianne that the life he envisioned with her was forever. From there, they promised to love and cherish one another and never looked back.
Explore & Play
Dianne lived life to the fullest, always remembering
to explore and play along the way.